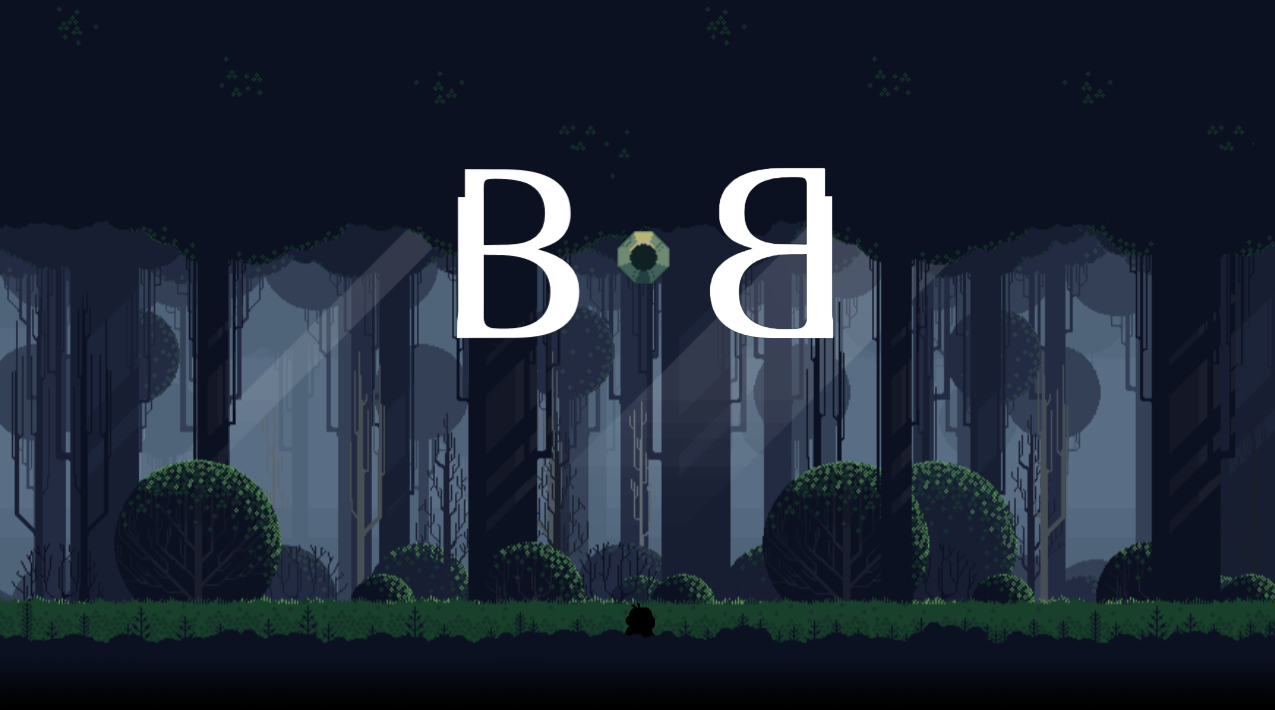 Bob
85%
Last stage ! Last title! Last Boss!
Get ready, the end approaches very quickly. I still have to :

- Make achievements
- Fix a LOT of bugs / glitches
- Add bugs / glitches to fix later
- Update dialogues and translations *sigh*
- Ending Surprise...

By the way, did you know that more people own a mobile phone than a toothbrush?
- The Narrator