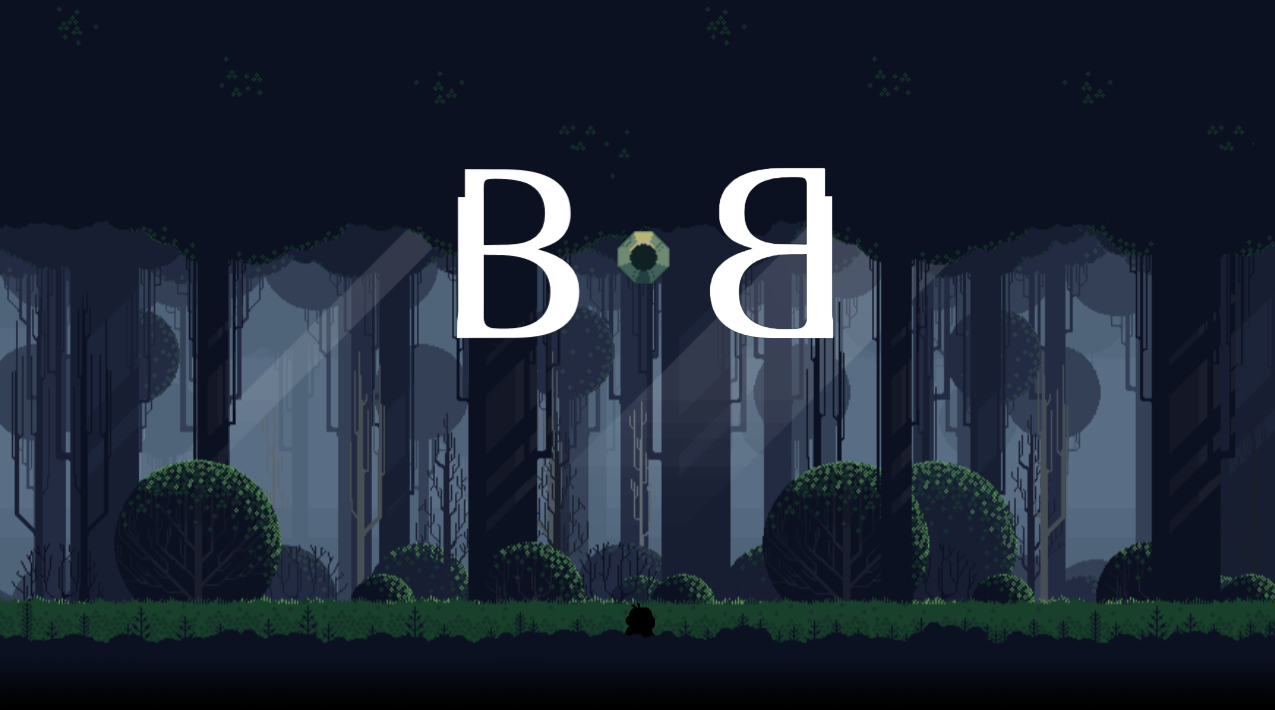 Bob
The end is almost there ! The path n°3 is done, and we are attacking the last path.
Before we launch the game, we will do a lot of tests, we will fix a lot of bugs and we will add a lot a achievements.
Stay tuned, the end is near !