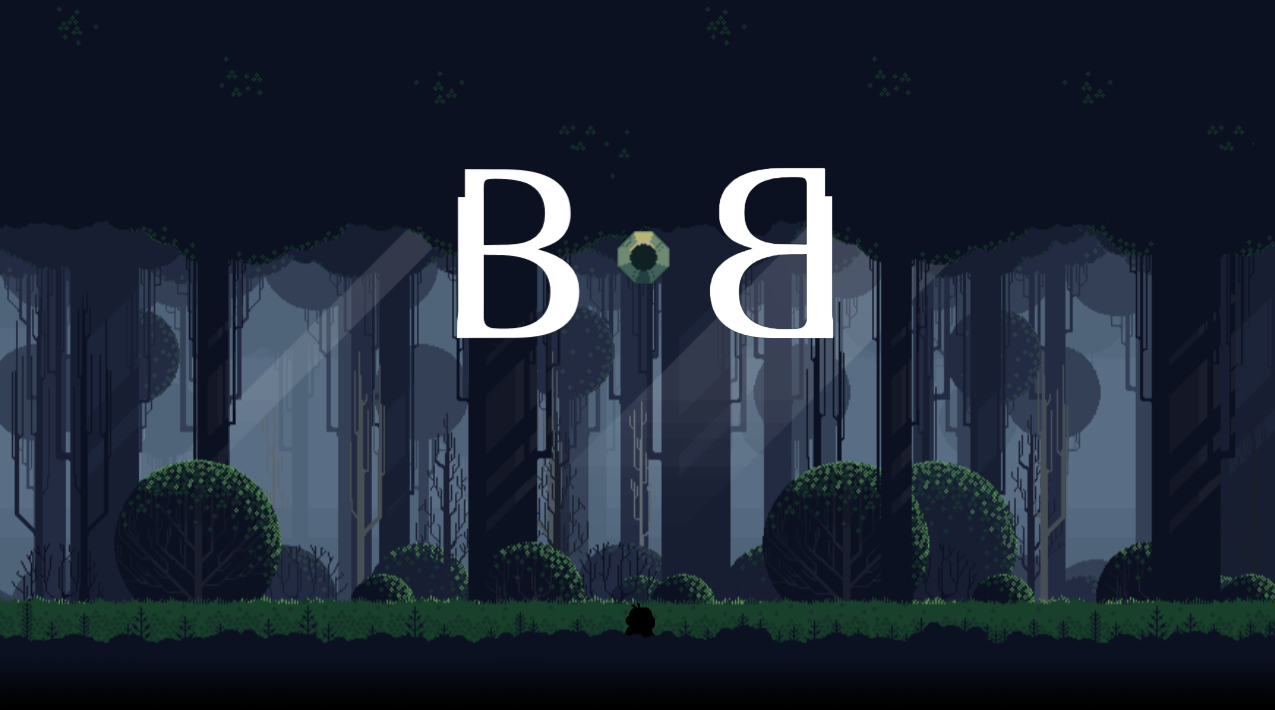 Bob
Hello !
Thank you all for downloading the game !
We appreciated all your feedbacks and comments, and we are actually working on the rest of the game.
You will soon discover the whole point of this challenge ;)
We will release it on march 2018 on steam and itch.io, so stay tuned !
By the way, if anyone managed to finish the game, please contact us at unitraxcorp@gmail.com.
We got things to talk about...